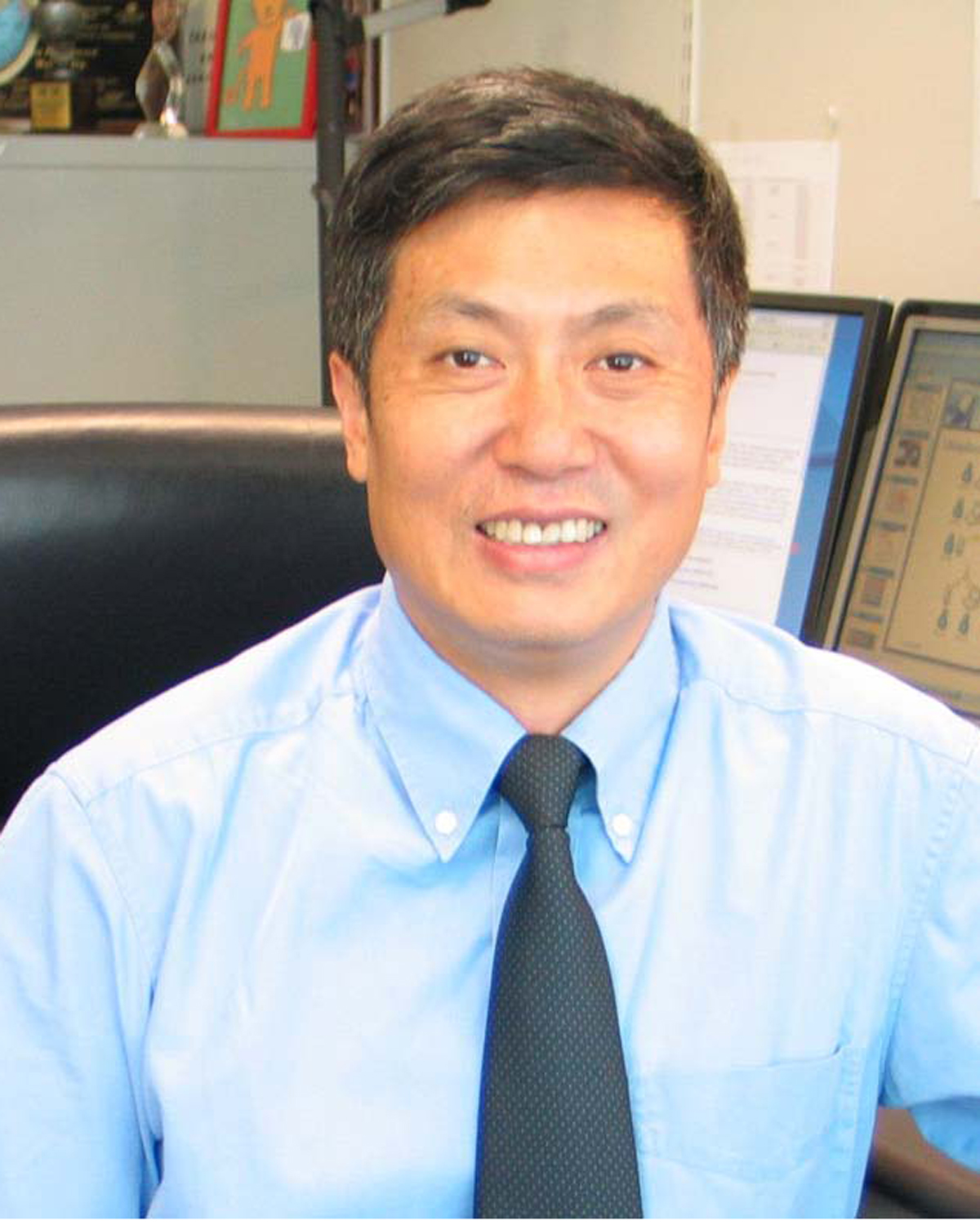 Prof. Weijia Jia,Beijing Normal University, China(IEEE Fellow)
Biography: Weijia Jia is currently a Chair Professor and Director of Joint AI and Future Networking Research Institute of Beijing Normal University (BNU, Zhuhai) and United International College (UIC), Zhuhai, Guangdong, China. He also serves as the VP for Research at UIC China. Prior joining BNU/UIC, he served as the Deputy Director ofState Kay Laboratory of Internet of Things for Smart City at the University of Macau and Zhiyuan Chair Professor at the Shanghai Jiaotong University, PR China. He received BSc/MSc from Center South University, China in 82/84 and PhD from Polytechnic Faculty of Mons, Belgium in 93, respectively; all in computer science. For 93-95, he joined German National Research Center for Information Science (GMD) in Bonn (St. Augustine) as a research fellow. From 95-13, he worked in City University of Hong Kong as a professor. His contributions have been recoganized for the research of optimal network routing and deployment; vertex cover; anycast and multicast protocols; sensors networking; knowledge relation extractions; NLP and intelligent edge computing. He has over 600 publications in the prestige international journals/conferences and research books and book chapters. He hasreceived thebest product awards from the International Science & Tech. Expo (Shenzhen) in 2011/2012 and the 1st Prize of Scientific Research Awards from the Ministry of Education of China in 2017 (list 2) and many provincial science and tech awards. He has served as area editor for various prestige international journals, chair and PC member/keynote speaker for many top international conferences. He is the Fellow of IEEE and the Distinguished Member of CCF.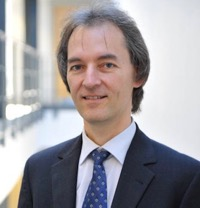 Prof. Juergen Branke, University of Warwick, UK
Biography: Juergen Branke is Professor of Operational Research and Systems at Warwick Business School, Vice-Chair of ACM SIGEVO. His research area lies at the interface of machine learning and optimisation and falls into the broader field of prescriptive analytics, i.e., how to use data and models to make optimal decisions. In particular, he works on methods such as metaheuristics and Bayesian optimisation to tackle problems that involve uncertainty, are dynamically changing over time, or involve multiple, conflicting objectives.
Professor Branke is the Editor-in-Chief of ACM Transactions on Evolutionary Learning and Optimization, Area Editor of the Journal of Heuristics and the Journal of Multi-Criteria Decision Analysis, and Associate Editor of the IEEE Transactions on Evolutionary Computation and the Evolutionary Computation Journal. He is the director of Warwick's Data Science for Social Good UK chapter and Turing Fellow. He has published over 200 scientific papers and has extensive experience of working with industry in logistics, telecommunications, and engineering design.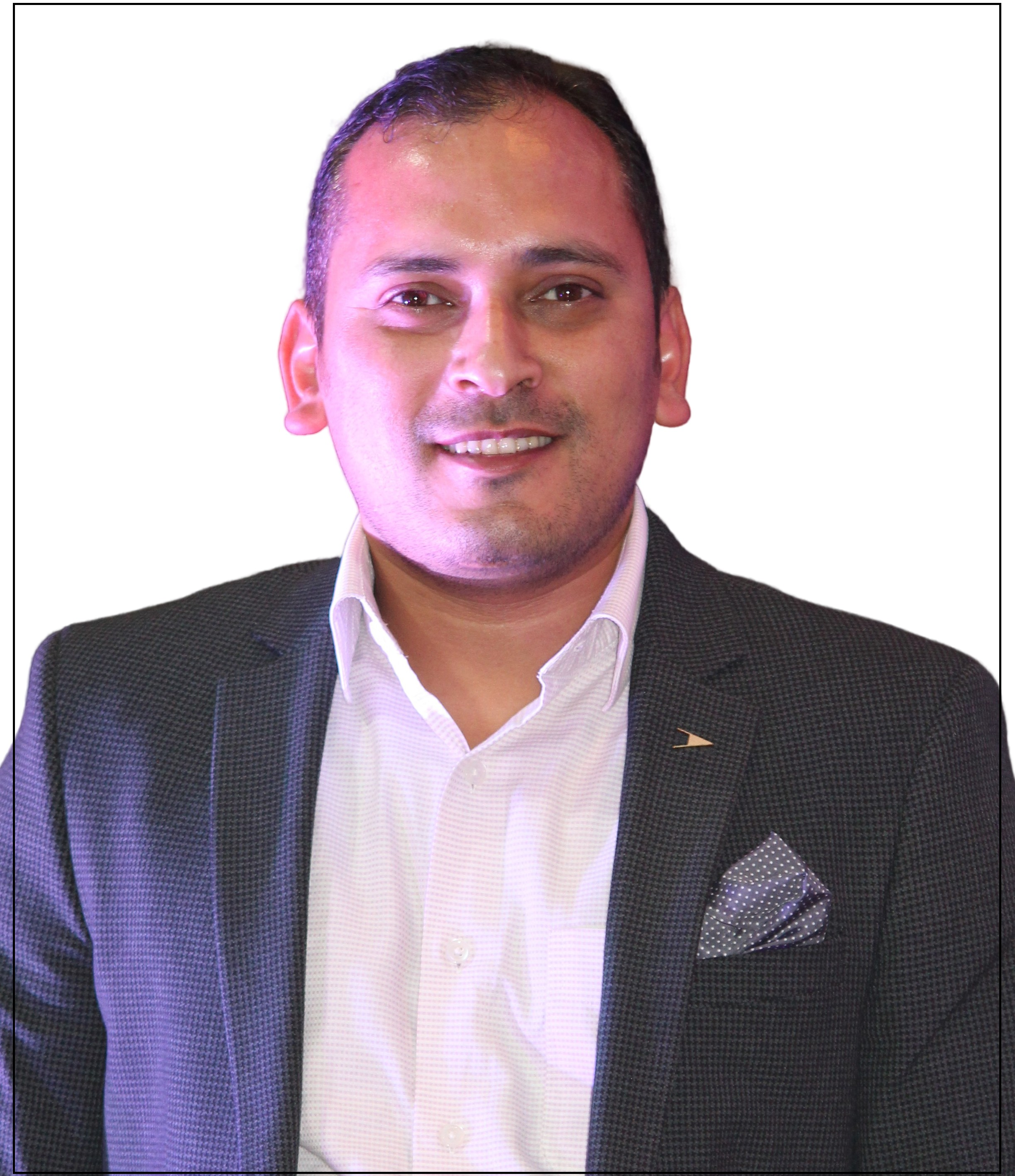 Prof. Arun Balodi, Atria Institute of Technology in Bangalore, India.(IEEE Senior Member)
Biography: Prof. Arun Balodi, Senior Member IEEE, Fellow IETE, Life Member ISTE is currently working as Professor & Head at Atria Institute of Technology in Bangalore, India. He is an IEEE student branch advisor at the Atria Institute of Technology. Dr. Arun attained Ph.D., Electrical Engineering from, the Indian Institute of Technology, Roorkee, India, 2018, M. Tech., Digital Signal Processing, Govind Ballabh Pant Engineering College, Pauri, India, 2010, and a B.Tech. in Electronics and Communication Engineering, Uttar Pradesh Technical University, Lucknow, India, 2005. He was awarded Gold Medal in M. Tech., and the Academic Excellence award in the years 2010 and 2011. His research area is Biomedical Signal and Image Processing, Artificial Intelligence. Dr. Arun has more than 15 years of teaching and research experience in various institutions in India. His research area is Digital Signal and Image Processing, Medical Image Analysis, Machine Learning, and Pattern Recognition. He has published more than 28 papers in peer-reviewed journals, international conferences, Book Chapters, and 02 Patents. He is an active researcher and reviewer for various indexed Journals and Conferences and has given various technical talks. He has actively participated in more than 37 FDPs and more than 100 webinars and conducted workshops in the domain of Signal and Image Processing. He has delivered expert talks at more than 30 STPs, conferences, and webinars.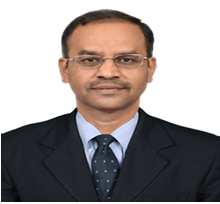 Prof. Nagaraja G.S, Visweswariah Technological University, India.(IEEE Senior Member)
Biography: Prof. Nagaraja G.S obtained his Graduate degree in Computer Science and Engineering, Post Graduate degree in Master of Engineering and Doctoral degree in Computer Science and Engineering. Prof. Nagaraja G.S, is presently working as Professor and Associate Dean in the department of Computer Science and Engineering, R.V. College of Engineering, Bengaluru-59.His research interests include computer networks, networks management, wireless networks, cloud computing, Internet of things, computer architecture, storage optimization and multimedia communications. Supervised 08 PhD Students in the domain of computer networks and allied research areas. Presently supervising 06 Research scholars. He has published more than 150 research articles in referred International Journal / Conferences. Completed a major research project sanctioned by the University Grant Commission titled a. "Effective Multimedia Information retrieval using Indexing Technique" b. "Solar Ironing Cart "sanctioned by the National Institute of advanced studies IIsc, collaboratively with EEE Department for the academic year-2020. c. Collaborative development project on Silkworm Seed production sanctioned by Central Silk Board-2021. He has been involved in a number of conferences, workshops in various capacities such as General chair, Technical chair, Co-chair and technical programme committee / organizing member. ISTE presented a National Award "Rajarambapu Patil" for promising engineering teacher for the creative work done in technical education. Cisco presented an advanced level instructor excellence recognition (2013, 2015) for his contributions RVCE-CISCO networking academy.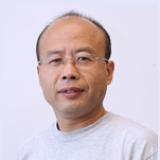 Prof. Gang Fang, Guangzhou University, China
Biography:Fang Gang, professor, doctoral supervisor, academic leader of the 'Hundred Talents Program' of Guangzhou University, working at the Guangzhou University Institute of Computing Technology. He graduated from Huazhong University of Science and Technology in 2006 with a Ph.D. degree in bioinformatics, biocomputing, synthetic biology and medical data processing. In recent years, he has presided over two National Natural Science Foundation of China and participated in the completion of four national funds. In the past three years, he has published more than 20 academic papers in important journals, journals and conferences at home and abroad, including more than 10 SCI and EI CD-ROMs. Obtained two software copyrights and served as a reviewer for a number of domestic and international journals. He has served as a peer review expert for projects such as the National Natural Science Foundation of China, Shaanxi Province and Xi'an Natural Science Foundation Committee. In 2008, he won the second prize of natural science of the Ministry of Education (research on intelligent computing methods in network structure and optimization, the 7th completer). Professor Fang Gang proposed for the first time to optimize the expression system of synthetic biology by using a statistical language model of natural language processing, and applied dynamic programming algorithm to optimize the expression vector design based on the model, and find the best one from many options. Using this method reduces redundant operations for biological experiments, thereby reducing the cost of expression vector construction. A total of 8 papers have been published in this regard, including the representative paper "Optimizing DNA Assembly Based on Statistical Language Modelling", published in the international authoritative journal Nucleic Acids Research (2017, Vol. 45, No. 22, e182. doi: 10.1093/nar/gkx859. IF:11.561). , had a certain impact.